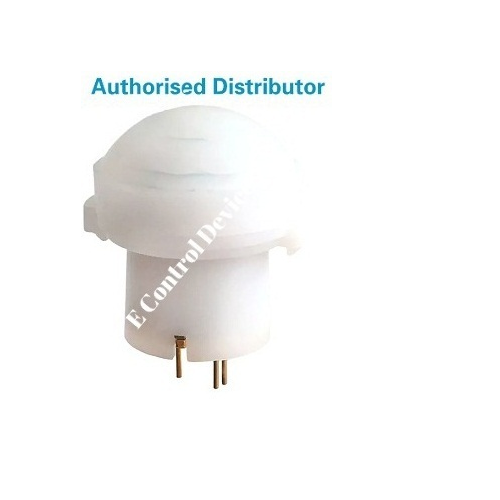 Product Description
We are authorized distributor of Panasonic 2.2m Board Mount Motion & Position Slight Motion Sensor - EKMB1193111

Features:-

Low current consumption for battery-driven applications.
A special differential input circuit design is introduced for the EKMB 6UA type for applications where a high noise resistance is required (up to GHz range)
Line up with Horizontally wide detection type.


Applications :-
IoT
Occupancy sensor module for smart home
Battery-driven applications
Wireless devices


Technical Details :-
Sensing Distance : 2.2m
Output Type : Digital
Operating Supply Current : 1uA
Product Type : Motion & Position Sensors
Colour : White , Black , Pearl White
Detection area (Standard motion) : 90 degree x 90 degree Detection area (Slight motion) : 44 degree x 44 degree Detection zone (Slight motion) : 36
Detection zone (Standard motion) : 48


Available Series :-
EKMB1193111 ,EKMB1193112 , EKMB1193113 etc.